We help

Businesses succeed.

Entrepreneurs prosper.
Find the right funding options to allow your business to grow.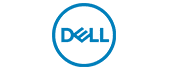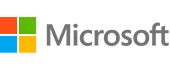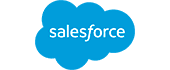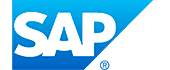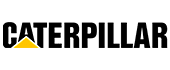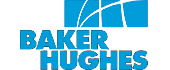 SOFTWARE LEASING FOR YOUR BUSINESS
TEAM Leasing provides commercial software leasing & lending services to a broad range of clients all over the country, and can help with your projects ranging from $5k to $5 million. We specialize in software leases and finance programs for all types of equipment and software.
WHY CHOOSE TEAM LEASING?
What our customers say about TEAM Leasing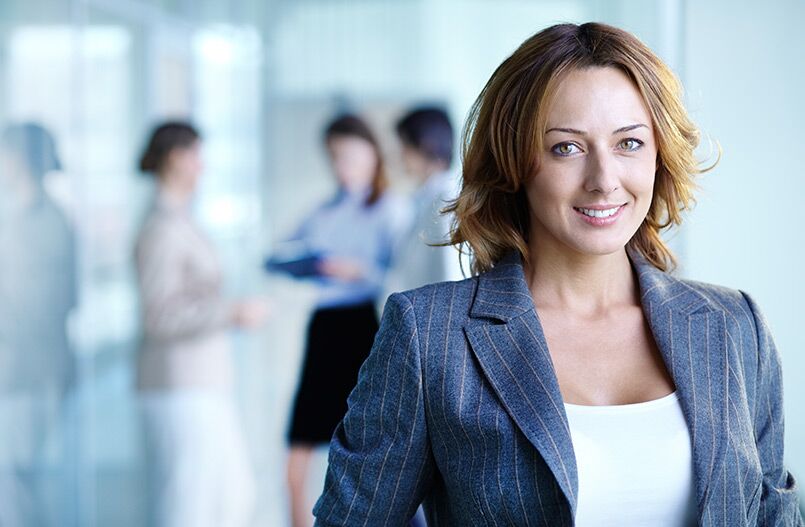 "When we needed software leasing to expand our business, Team Leasing had the answers and the software leasing solutions to get the job done for us!"
— Manufacturing Manager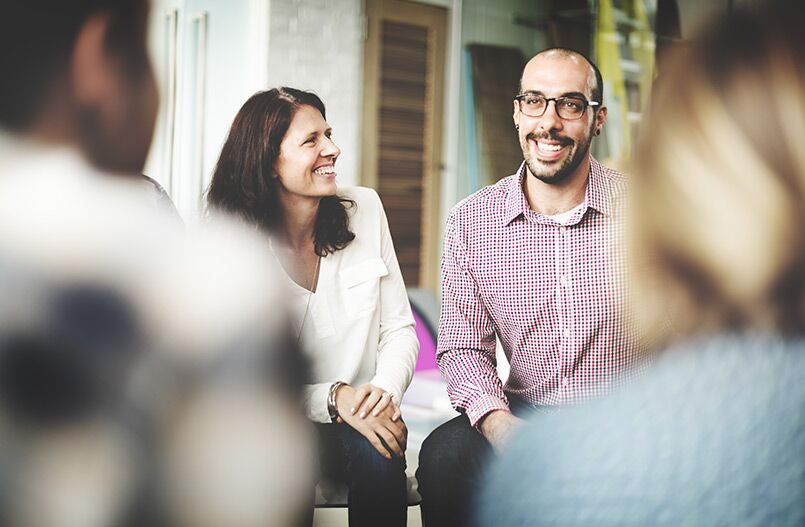 "I am so glad I found you guys for our software leasing needs. You worked quickly, found me great rates and terms and great customer service. Thanks so much and we will be back next year for more software leasing."
— Texas Petroleum Facility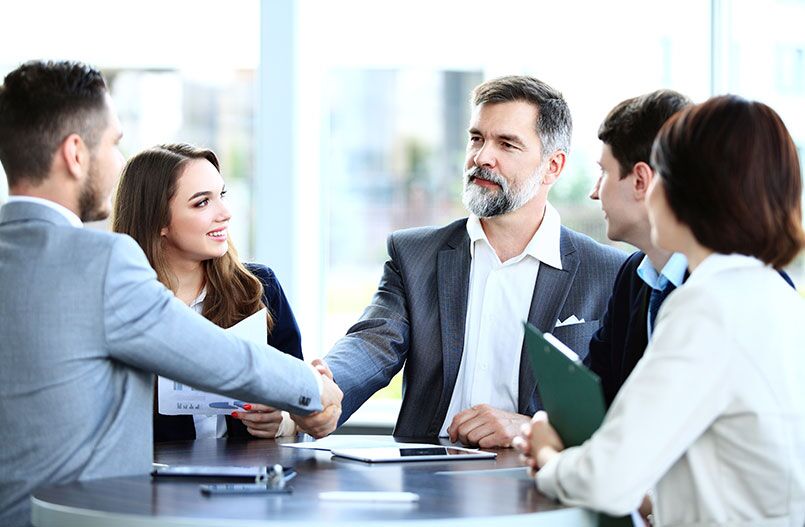 "We looked high and low for a good software leasing company to keep our monthly cash flow within our budget and you guys were the solution! Thanks for all your software leasing help."
— Midwest Company CEO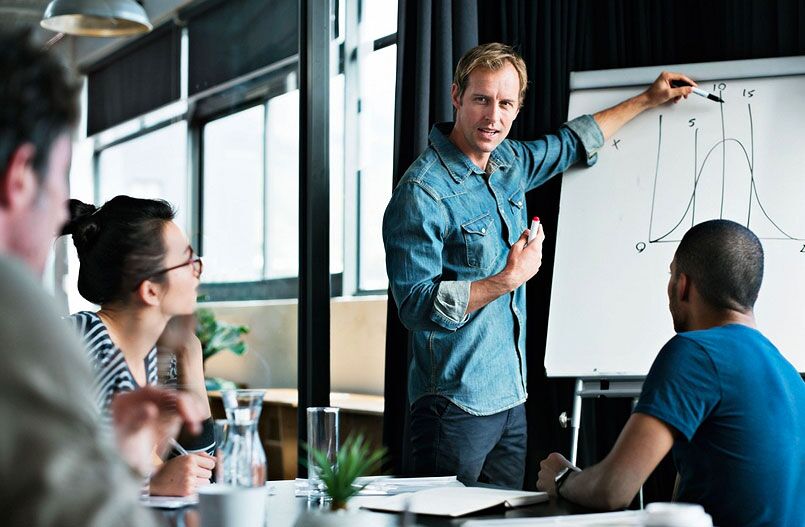 Communication! In our commitment to communication, we believe it is key to keep our clients updated throughout the entire software leasing process.
TEAM Leasing is home to industry leaders who uphold our commitment to innovation, quality, and sustainability.
TEAM Leasing has provided lease financing and competitive vendor programs to 1000's of businesses for over a decade. TEAM has helped its clients finance equipment and technology to better compete in today's marketplace. Our professionals will help you build your business with a custom lease solution, eliminating the hassle with standard bank loans and financing.
Request a Call Back
Send us an email and we'll get in touch shortly, or phone 888-457-7550 between 08:30 and 19:00 Monday to Friday — we would be delighted to speak about how we can help improve your business performance.